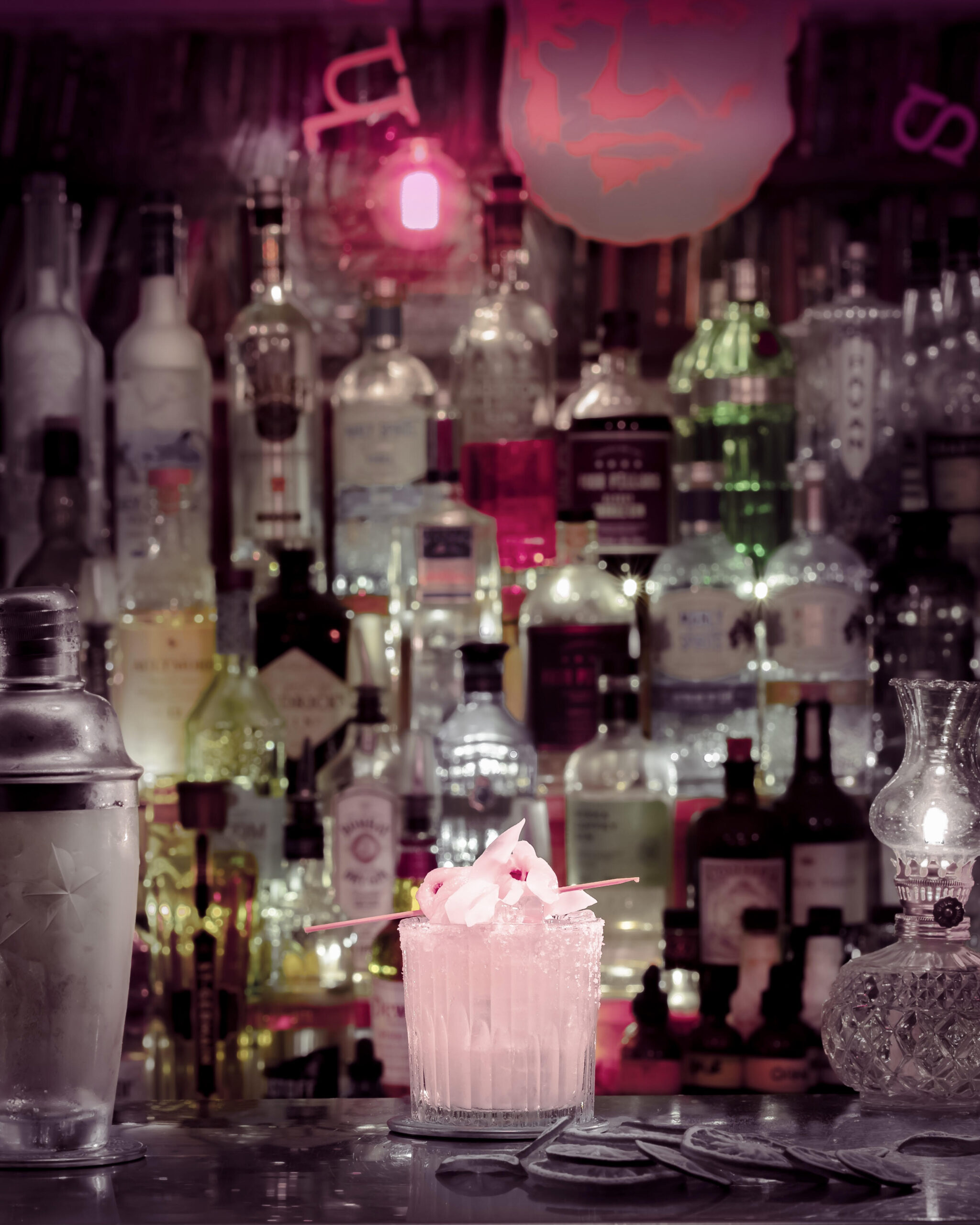 Looking for the perfect restaurant for your upcoming celebration in Manly ? Don't look no more, Hemingway's function's room is your perfect match!
Our function room is made for any events and celebrations you need to be special.
Come in and enjoy our delightful breakfast & lunch & Dinner menus with the people you love. For any party of 9 people or more – please give us a call if you want to be the on "A la carte" menu prior to book a table. Otherwise, no issues, we have designed a beautiful set menu with an alternate drop of our most popular dishes (or at your discretion) and we will take care of everything for you.
Got your own cake and decorations in mind for the occasion? Bring it on and let's celebrate your style.